Sex:

female

Age:

44 years

Available for shooting:

yes

Twitter:

Eye color:

blue

Hair color:

black

Weight:

68 kg

Height:

1.70 meters (ca. 5′7″)

Size of dress:

38 (according to EU standard)

Size of shoes:

39 (according to EU standard)

Size of bra:

A

Description:

Minuit ist ein extrem belastbares und masochistisches Bondage und Tortur Model. Es gibt kein Spiel, welches nicht machbar wäre. Nur echtes hartes Bondage gepaart mit Folter und Schmerz lassen sie fliegen. Sie ist tief versaut und immer gierig nach mehr, lässt ihren Emotionen freien Lauf. Sie liebt es gedemütigt und fertig gemacht zu werden bis über alle Grenzen hinaus.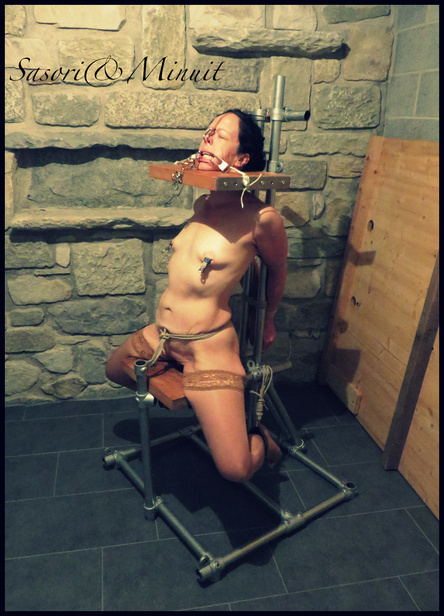 Updates with Minuit